WE'RE HERE FOR YOU!
Need Service? Have a question? Call us today!
678 – 848 – 6677
let us help you save!
Did you know that by maintaining your equipments, you could save money each month?
Ask us about our scheduled maintenance plan.
We tailor a scheduled maintenance based on your need.

Service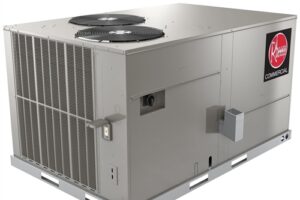 installation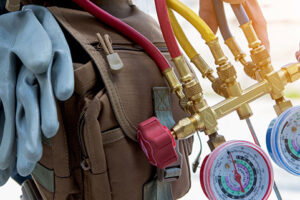 maintenance
Talk to Us
Please call 678-848-6677. We are here Monday thru Friday from 8am EST to 5pm EST. Have an emergency? Text us at any time.
Review Us
Want to share your experience, good or bad? We are always striving to improve our service and welcome all feedback.
EMAIL Us
Got a question or need a quote?